Ekialo Kiona "Worldwide" Center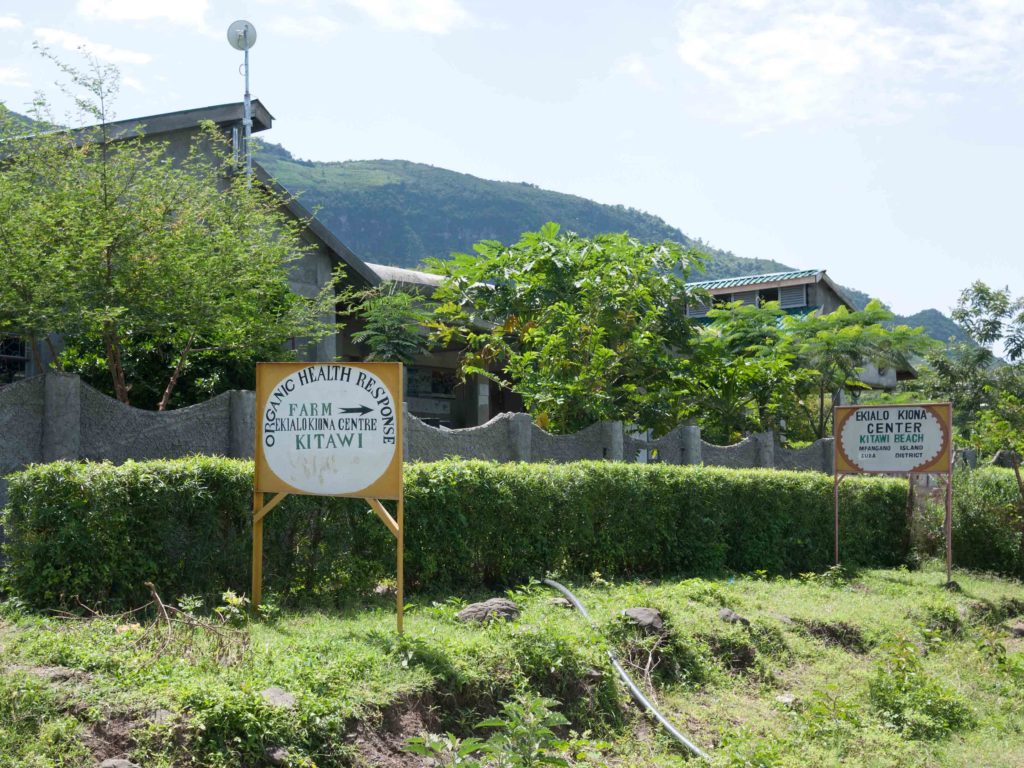 In 2010, we opened our doors to the Ekialo Kiona Center, a 100% solar-powered community resource facility with an organic farm and radio studio, which serves as our headquarters to reach community members throughout the island. In the Suba Language, Ekialo Kiona can be translated as "whole world" or the "whole community". This center seeks to provide space for the community to connect and create solutions to local and global problems. The "EK Center", as we call it, is our administrative umbrella, solar-powered field-station, training center, mountain bike shop, and research hub.
This 8,000 sq-ft facility features the following components:
Solar-powered Inveneo computer lab with broadband wireless Internet access
Confidential Voluntary Counseling and Testing (VCT) rooms
Lecture hall, workshop rooms, and movie theater
Mountain bike repair shop
Organic demonstration farm and tree nursery
Solar-powered community radio studio
Large outdoor ampitheater
KEMRI certified research and data storage facility
Library local and international literature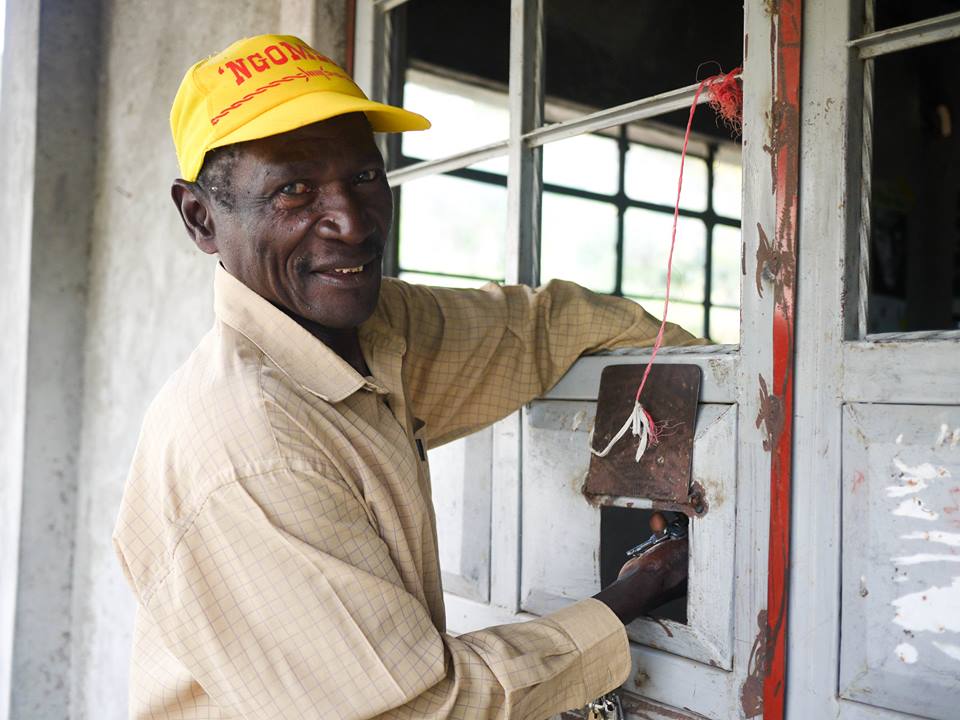 The Evolution of EK
This EK Center is built on land that was generously donated by Mfangano's first organic farmer, community leader and OHR Co-Founder, Joel Magioki Oguta. This open space facility was built by hand, over the course of 3 years, by a team of over 60 local carpenters, welders and masons, and with help from community members, using an innovative building technique called "ferro cement." Check out photos from the building of EK below!