Mission:
We strengthen the capability and confidence of Mfangano communities to protect their health, culture, and unique island ecosystem.
OHR represents a mission championed by a group of Kenyan organic farmers, health workers, and teachers on Mfangano Island, supported by a global network of international medical and graduate students, sustainable designers, and environmental activists. Through local and global partnerships, we work together to equip our rural villages with resources, training, and connections to respond "organically"—as unified communities—to the overwhelming socio-economic, epidemiological, and ecological challenges we face.
In the US, the Organic Health Response is 501c3 non-profit registered in Colorado. In Kenya, we are a certified "Community-Based Organization" (CBO) called the Ekialo Kiona Center.
Vision:
We envision a resilient Mfangano community that cultivates wellbeing along the shores of Lake Victoria and beyond.

Our Approach:
At OHR, we believe that the health of individuals is fundamentally connected to the strength of our communities and the sustainability of our environment. Our diverse network of health, community and environmental programs – which rely on local capacity building, community-based research and honest dialogue – enable the residents of Mfangano to create a more resilient community that is capable of improving and protecting itself in a limited resource setting. The impact of our local and adaptive "Community Health Ecosystem" approach has the ability to inspire similar communities along the remote shores of Lake Victoria and beyond.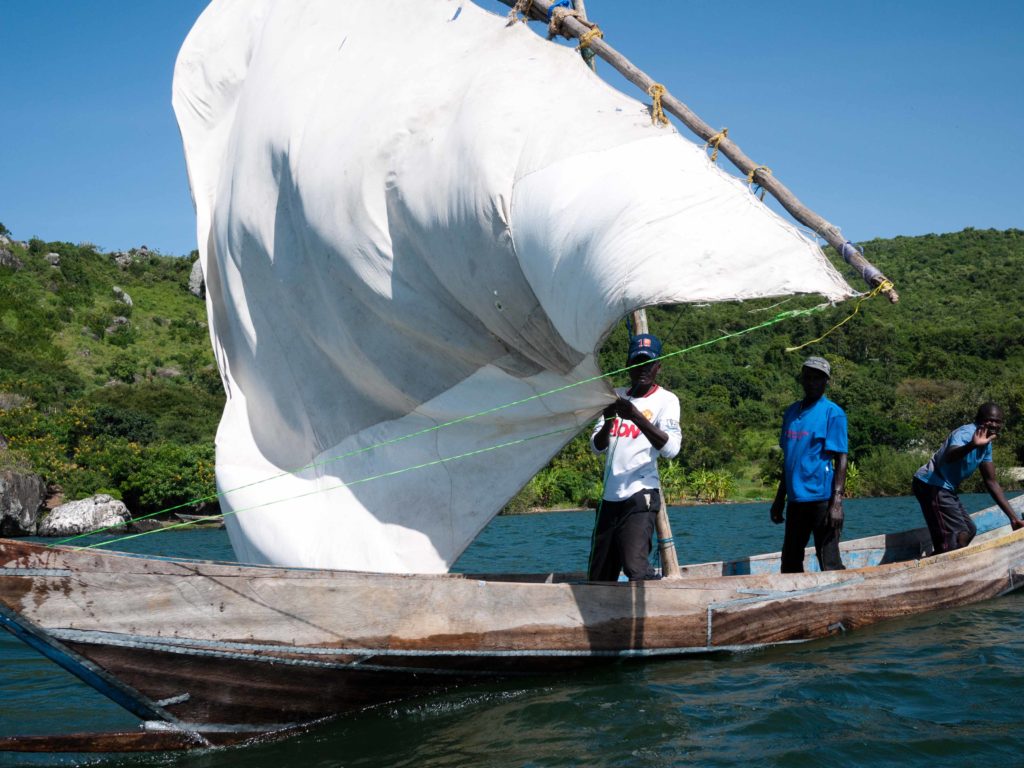 Our Methods:
Community Health Ecosystem
We support a diverse "community health ecosystem" on Lake Victoria through adaptive, grassroots programming in collaboration with local and international partners.
Capacity Building
We educate, train and employ Kenyan leaders to cultivate a new generation of community health providers, researchers, sustainable farmers, and rural activists.
Community Research
We develop and utilize community-based research to explore and share effective strategies for similar populations across sub-Saharan Africa.