Inspiring Mfangano with Secondary School Scholarships
MISSION:
The Ekialo Kiona Scholarships supports local change-makers in realizing their dreams through a fully-funded secondary school education.
BACKGROUND:
Mfangano Island is full of dedicated and bright students. Unfortunately many  never reach high school, and fewer finish. While primary school is provided free of charge by the Kenyan government, the approximately $500 a year cost of secondary school (high school) is financially out of reach for over 80% of households on Mfangano residents. The EK Scholarship fund was founded to address this educational injustice and since 2013 we have been funding a select group of dedicated, bright, and needy students throughout their entire secondary school career.
PROGRAM DESCRIPTION:
We evaluate character, need, and academic performance in order to select scholars who demonstrate a true commitment to the health, prosperity and sustainability of their community. Through the exposure to new ideas and the self-discipline and academics learned in secondary school our scholars will bring their knowledge back with them to the island to better their community, and even run our center in the future. This secondary school scholarship is our effort to foster and create local problem solvers. Today we partner with local and international organizations to ensure these bright students get the education they deserve!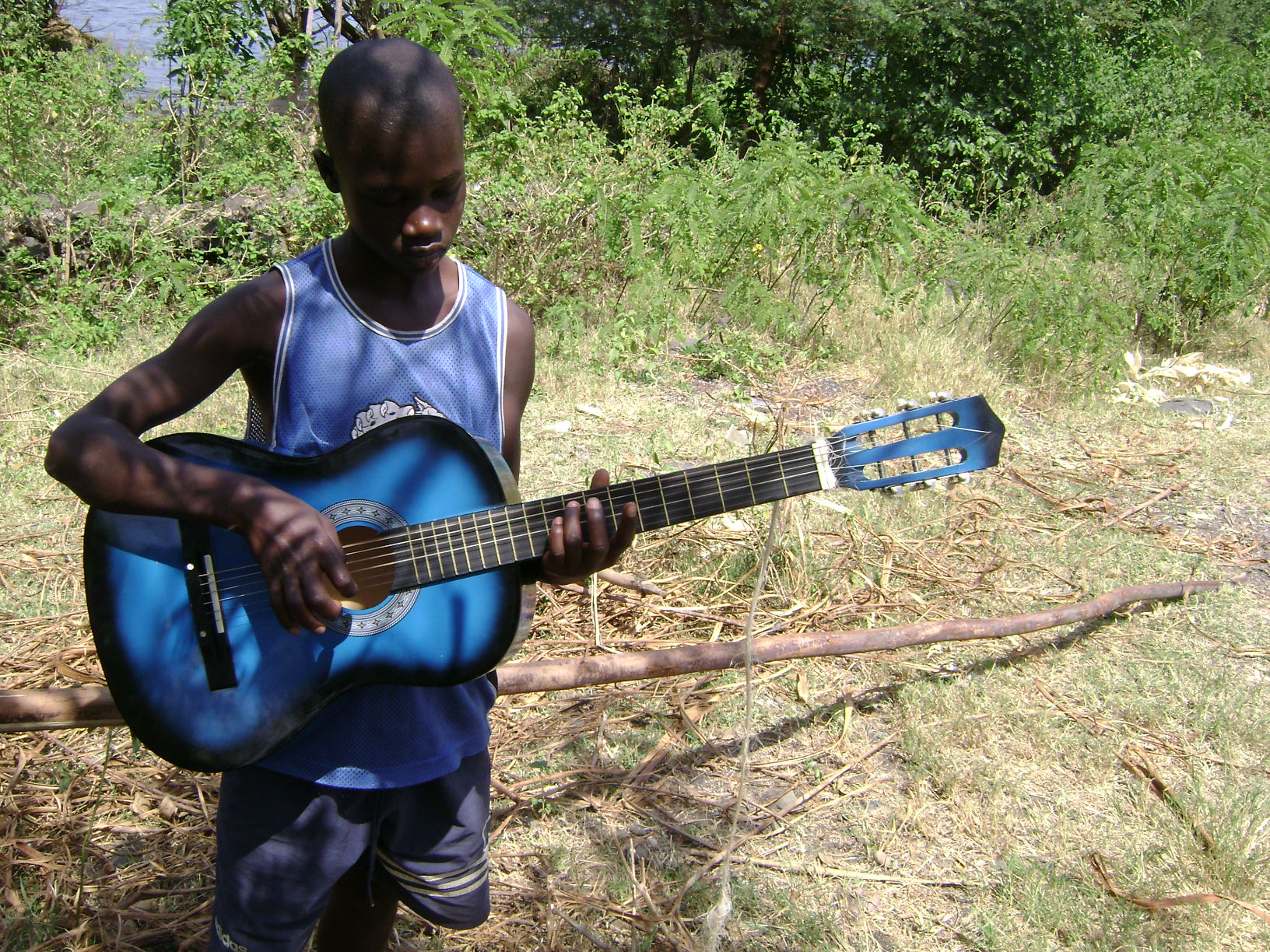 PARTNERS:
Contact:
Richard Magerenge: mfanganoeco [at] gmail [dot] com
Robinson Okeyo: okeyojnr [at] gmail [dot] com