Inspiring Mfangano with High School Scholarships
(check out our blog- ekscholarship.tumblr.com/)
MISSION:
The Ekialo Kiona Scholarships supports local change-makers in realizing their dreams through a fully-funded high school education.
BACKGROUND:
A committee made up of OHR staff and American volunteer Ana Adlerstein established the EK Scholarship fund at the end of 2011. We met regularly and honed our system to ensure fairness as we select the brightest and most needy Mfangano students to receive financial support. In our first year, 2013, we chose four exceptional scholars from over 80 applications. In 2014 we are assisting 5 additional students, making there 9 EK Scholars in total. We hope to double our number of scholarships in the upcoming year.
PROGRAM DESCRIPTION:
While primary school is provided free of charge by the Kenyan government, the approximately $500 a year cost of High School is financially out of reach for over 80% of households on Mfangano residents. We evaluate character, need, and academic performance in order to select scholars who demonstrate a true commitment to the health, prosperity and sustainability of their community. Through the exposure to new ideas and the self-discipline and academics learned in secondary school our scholars will bring their knowledge back with them to the island to better their community, and even run our center in the future. This secondary school scholarship is our effort to foster and create local problem solvers.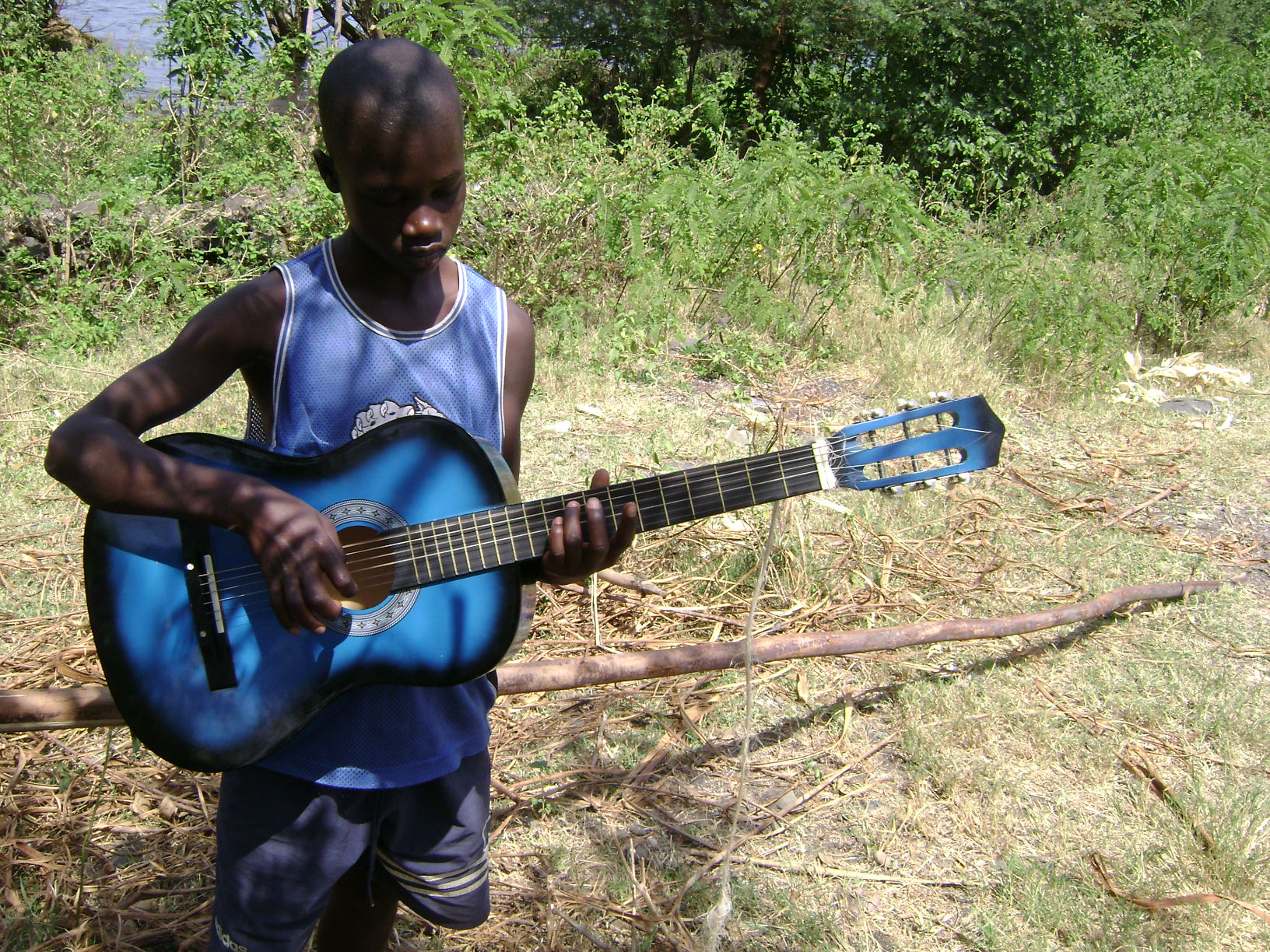 PROGRAM ACTIVITIES:
International fundraising! Community 'Harambe' on Mfangano, variety show in Portland, Maine, and night of Storytelling in New York City
Scholars participate in teambuilding activities
Summer internships at EK for all scholars
Maintained correspondence with international donors
GOALS:
Find sponsors for all of our students
Hire a local EK Scholarship Coordinator
Teach all of our scholars how to use a computer so that they can correspond with their new international donors
PARTNERS:
Artist and Craftsman Supply
Fort Worth Business Press
Sewall Associates
Pachaworks
Contact:
Ana Adlerstein: anaupatree [at] gmail [dot] com
Richard Magerenge: mfanganoeco [at] gmail [dot] com
Robinson Okeyo: okeyojnr [at] gmail [dot] com