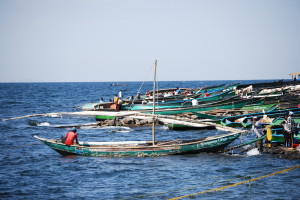 April 3, 2017 – Berkeley News
When human illness rises, the environment suffers, too.
We are excited to share this research led by OHR member, Katie Fiorella, examining links between human and ecosystem health, to be published this week in PNAS.
Thanks to Erin Milner, Chas Salmen, Matt Hickey, Brian Mattah, Dan Omollo, Abdi Odhiambo, Elizabeth Bukusi, Lia Fernald, and Justin Brashares for their hard work on this research!