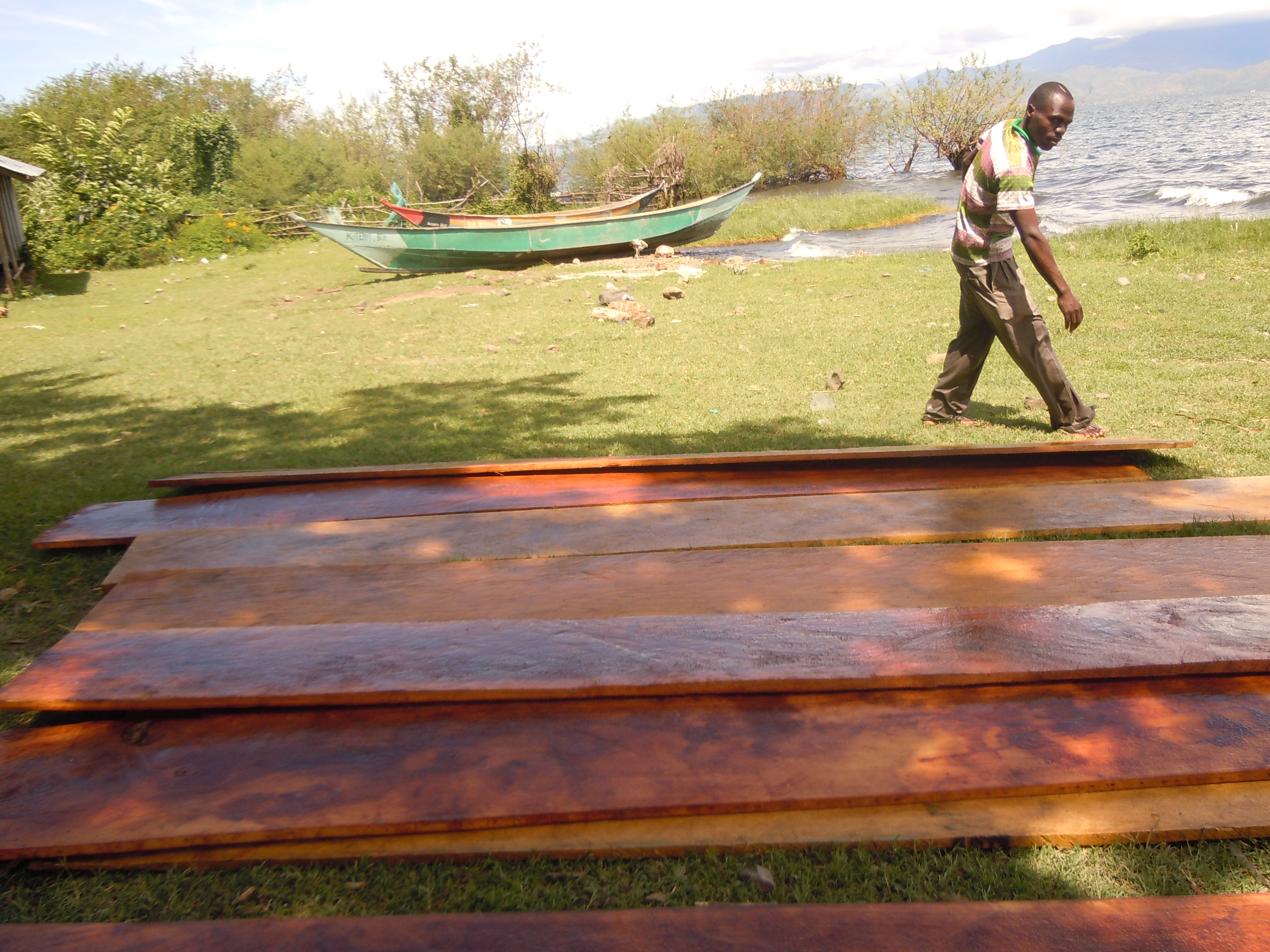 This week, Organic Health Response started the construction of the new Ekialo Kiona Emergency Boat! Local Abasuba boat builders will carefully construct this custom design boat using generations worth of local expertise.
This process will be broken into three phases:
Fundi Phase (local builders): Build boat hull and cross beams
Carpenter Phase: Install custom boat flooring and seats
Finishing Phase: Painting and outfitting of canopy
The new EK Emergency Boat is set to sail by July 1, 2014. In the meantime, stay posted and watch our video to learn about the boat building process and emergency needs on Mfangano.